Achieve the Weight Loss Results You Want and Deserve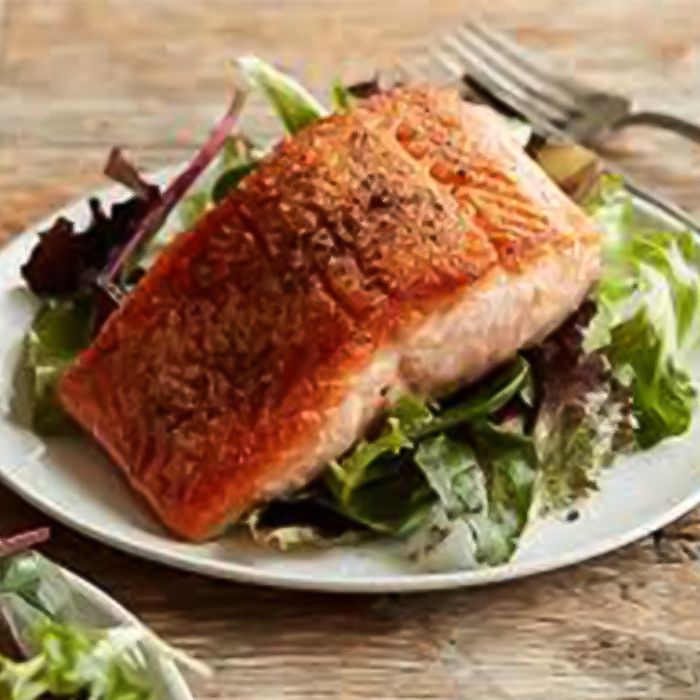 About us
For thousands of North Americans burning extra calories is a struggle. It's why you may begin to consider drastic solutions to get results – fad diets, pills, surgery or those weird fitness gadgets on infomercials that promise rapid results. Many of these solutions sound too good to be true…can you really have rapid weight loss results?
The Good – Stable weight loss results are possible. They can even be sensible given the right program. (click here to discover a weight loss method with over 10 years of success – Ideal Protein)
The Bad – Rapid weight loss will not lead to long term successful weight management without a balanced lifestyle education and your commitment to better well being. (Call now to unlock the secret to Ideal Protein's post diet weight stabilization – 973-625-7800)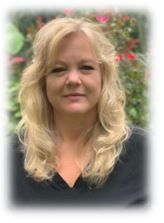 Dawn
Ideal Protein Certified Weight Loss Coach
With a passion for helping others achieve their best health and wellness, Dawn enjoys sharing and inspiring others with her knowledge and experience. She is a great communicator, who listens, cares, and provides education, support, and compassion to all her clients.
Dawn has the unique ability to adapt her coaching style to each individual, while maintaining consistency in the Ideal Protein Weight Loss protocol.
With the Ideal Protein Weight Loss Protocol along with Dawn's personal coaching abilities she is able to inspire, motivate, encourage her clients to stay focused on their goals.
Dawn strives to be the change agent who guides clients to make a real breakthrough, improve their overall health and create a lasting lifestyle transformation using real and attainable lifestyle goals.
Following Ideal Protein's mission, vision and brand, Dawn is a great Ideal Protein Brand Ambassador and looks forward to helping you on your better health and weight loss journey.
Dawn Leonard
Office Manager
Certified Ideal Protein Weight Loss Coach
Press Release by Denville Life
Personalized Weight Loss Coaching is Only a Phone Call Away
Pick up the phone and give us a call 973-625-7800, we'll help you to achieve your weight loss goals and teach you to live at a stable weight!