Jersey Weight Loss Center

Achieve the Weight Loss Results You Want and Deserve
For thousands of North Americans burning extra calories is a struggle. It's why you may begin to consider drastic solutions to get results – fad diets, pills, surgery or those weird fitness gadgets on infomercials that promise rapid results. Many of these solutions sound too good to be true…can you really have rapid weight loss results?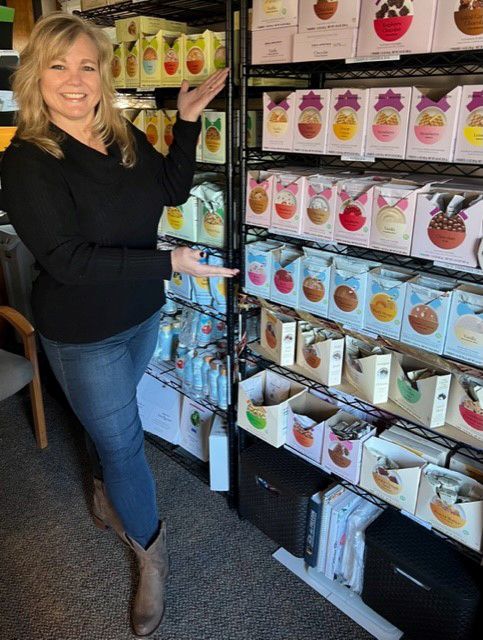 The Ideal Protein Protocol
The BODY is built to gain weight. Ideal Protein is built to BURN it.
Ideal Protein is a Weight Loss Protocol with more than a decade of success. Our program is a fat burning, muscle sparing protocol that is rolled out in 3 phases.
Phase 1: WEIGHT LOSS – Reset your body to burn fat and lose the weight.
Phase 2: STABILIZATION – Reset mind to maintain a healthy weight and build healthy habits.
Phase 3: MAINTENANCE – Reset possible and live your fullest, healthiest, best life yet!
Here are some of the key points we'll touch on during your initial weight loss assessment:
Our weight loss protocol is medically derived;
A structured weight loss program with more than a decade of success;
Personalized service – one-on-one weekly coaching;
Smarter eating education to sustain lifestyle changes;
Most importantly, we'll teach how you can maintain your weight loss and live at a stable weight!
All the POWER you need to lose weight exists inside you.
Typical diet programs recommend or require you to eat in ways that you can't and don't want to sustain for the rest of your life. These diets will have you eat foods you may not like very much and don't find satisfying. You may stick with it long enough to achieve your weight loss goal, but without an educated change to your eating and lifestyle habits, it's likely you will backslide into previous eating patterns and gain back more weight than you originally lost. But there is a solution.
Ask us how the Ideal Protein medically developed protocol can help you lose weight and teach you how to stabilize and maintain your weight 973-625-7800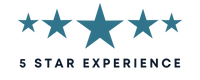 What our clients are saying about us
Changed My Life
"Ideal Protein has changed my life. I tried every diet plan out there. Quite the yo-yo dieter. I found the food to be good and was able to incorporate it into my other meals without issue. My teenage kids also started enjoying the Ideal Protein snacks as well. I have lost 45 Ibs in 5 ½ months."
~ Ann S.
Extremely Knowledgeable
"Dawn and her staff did a tremendous job in helping me achieve my weight loss goal. Not only is she extremely knowledgeable, she took the time to patiently answer any questions I had each week. I have gained the nutritional knowledge I need to live a healthy lifestyle. Always being on the go & an increased work load, the Ideal Protein diet has given me the extra energy and motivation to achieve my goals."
~ Thomas C.
I Have Never Felt Better
"Ideal Protein is easy for me to follow with a busy schedule, working full time with my 2 young kids. I have never felt better. The first thing I noticed was an increase in energy and puffiness disappear. I lost 20 Ibs in 4 months."
~ Marie L.